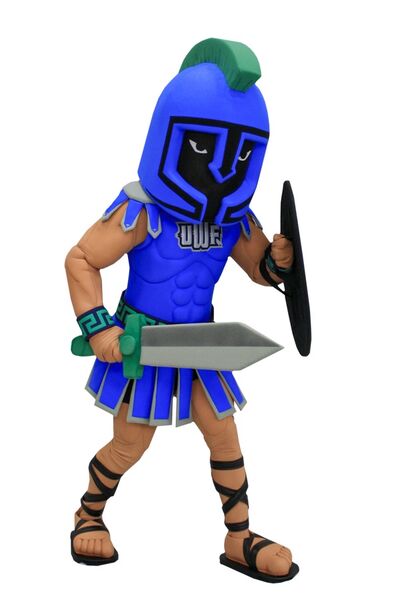 Argie the Argonaut
serves as an official mascot for the University of West Florida and the University of West Florida Athletic Department. Argie proudly represents the university and the West Florida Argonauts.
The primary role of Argie is to represent the University of West Florida Athletics, promote the teams, excite the crowd, and cheer on the Argonauts. Argie the Argonaut leads a busy life as he balances his responsibilities.
Ad blocker interference detected!
Wikia is a free-to-use site that makes money from advertising. We have a modified experience for viewers using ad blockers

Wikia is not accessible if you've made further modifications. Remove the custom ad blocker rule(s) and the page will load as expected.